Microsoft Teams has revealed a new engineering platform for the newest update coming to Windows 11.
The aim was to make Teams more intuitive and easier to use so the video conferencing app is now being built directly into the taskbar. Microsoft Teams itself will remain a hybrid app but will be powered by Edge.
Rish Tandon, CVP Engineering for Microsoft Teams, took to Twitter recently to announce this huge change. "The company is moving from the Electron platform to Edge WebView 2…with this change, we are taking a major step in #MicrosoftTeams architecture," he also revealed the new name for the app "Microsoft Teams 2.0".
What does this mean?
In a nutshell, all this really means is that Teams is moving to a performant that Microsoft has more control over, meaning a better client experience.
Currently, Microsoft Teams uses Electron (which is a framework for creating desktop apps like JavaScript, HTML etc.) but it uses a lot of memory. Edge WebView2 allows you to embed the web technologies (HTML, CCS etc.) into apps themselves. So now Microsoft Teams will be able to lead with the technology rather than waiting for Electron.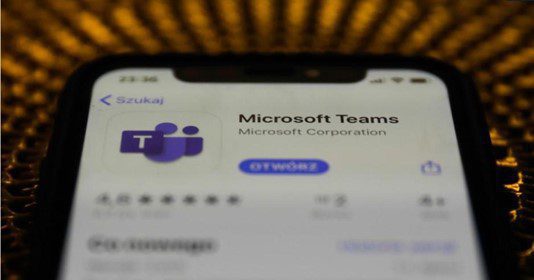 The benefits of this new and improved Microsoft Teams:
It will consume half the memory of the same consumer account than the current platform.
Added features included software support features such as multiple accounts, work-life scenarios and the ability to quickly scale up for those clients that need it.
"It will be a journey but with #Windows11 we have taken key first steps," Tandon concluded.
The news that Windows 11 have designed a space in the taskbar for Microsoft Teams 2.0 is certainly a huge step for the app's usability. You will be able to launch into the chats and calls with a single click or touch via the taskbar. Muting your microphone and launch into a presentation has never been easier!
Windows 11 will be available as a free upgrade for qualifying Windows 10 PCs and will begin rolling out in winter 2021.
At Communications Plus we're committed to providing our award-winning customer service to every customer, every time. Our expert team will help you with the management of your business mobile account so that you don't have to worry, and they'll be around to answer any questions until your agreement with us ends. For more information on upgrading your business mobiles or how to use connect your employees on Teams get in touch! 03701 020204