Apple releases major updates to its iOS software once a year. For many tech heads and mobile enthusiasts, it's exciting to learn about interface tweaks, security fixes and brand-new features. For the rest of us, we probably will glance at the update notification and ignore it for several weeks.
Either way, iOS 15 is on the way and we've heard some rumours through the grapevine about the newest ideas from Apple, which are to be released toward the end of 2021. So, what's in store?
When will iOS 15 be released?
iOS 15 will be officially announced and explained during the famous Keynote Presentation at the Apple event in June. It will be available for the public to download in September.
Apple usually releases a series of prototype versions over the few months after the keynote presentation until September to fully test the newest features and allow the final version's release to coincide with the launch of the new iPhone models in the autumn.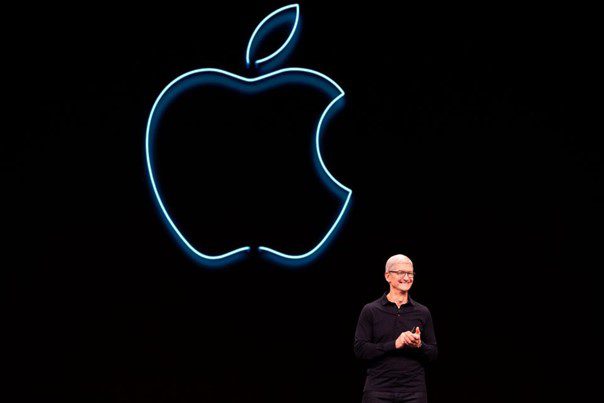 Which iPhones will get iOS 15?
Here are the models we expect to support iOS 15:
iPhone 7 (and 7 Plus)
iPhone 8
iPhone 8 (and 8 Plus)
iPhone X
iPhone XS
iPhone XS Max
iPhone XR
iPhone 11
iPhone 11 Pro
iPhone 11 Pro Max
iPhone SE (2020)
iPhone 12 mini
iPhone 12
iPhone 12 Pro
iPhone 12 Pro Max
All iPhone 13 models
Last year Apple allowed all iPhones that were able to run iOS 13 to update to iOS 14, but rumours have it that they will not be so generous upon the release of iOS 15. The oldest phones that are compatible with iOS 13 are the iPhone 6 range and the SE which means to upgrade to the latest software you'll need newer technology.
What new features can we expect in iOS 15?
The official unveiling of iOS 15 is still a small way off and Apple is very careful at preventing any 'leaks' in information regarding its latest features.
Undeterred, we've scoured the internet, tapped our various sources, and looked at our own wish list to predict what's likely to appear when the Apple event rolls around in June.
Expanded choice of default apps
iOS 14 answered peoples wishes when it came to the ability to select their own default apps as opposed to Apple's choices. Important to note that the change only included email and browser apps however, iOS 15 should extend these options to music services too!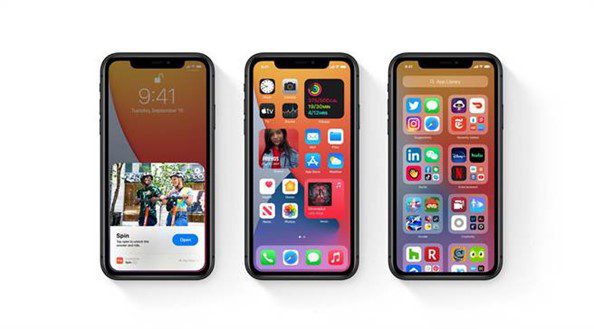 Presentation mode in FaceTime
2020 will always be the year that everyone got on board will video-conferencing apps. But this spotlight shed some light on some of Apple's limitations to the FaceTime platform. One feature, that meant it was not on parr with Zoom or Microsoft Teams, was the missing presentation mode. You had no way of sharing your screen and adding this would up the competition.
Always-on display and redesigned lock screen
One rumour about the iPhone 13 is the handsets will have an 'always-on' display option like that on the Apple Watch. This option will be hardware-dependant and won't be available to older phones. It's also said that the lock screen will also be updated so to have a more friendly display of notifications.
iOS 15: Privacy
The latest iOS 14 privacy settings were the best yet by automatically redirecting safe browsing data through Apple's own servers and acting as a proxy (of sorts). This would protect you from the eagle eyes of the advertising community prying on your data (yes, we mean Google). Apparently, we can expect similar privacy features, to be included in iOS 15.
Siri
Our very own pocket assistant from Apple, Siri, is said to be getting another upgrade too. Whilst many have expressed their own wish list for how they hope the new Siri will perform there's no official word from Apple about what those changes might be, so who knows?
Overall, we know that the upgrades Apple will provide will be a step in the right direction for improving interfaces, speed, ease of use and expanding the emoji dictionary. However currently, it is a lot of guesswork. As Apple continue to stay secret about iOS 15, we will be sure to update you all, so you know what to expect when the opportunity of updating your iOS comes around.