The mobile phone is the heart of many businesses today. The instant connection, the ability to work from anywhere and the accessibility of so much knowledge all in your hand. It's essential for communication and something that your business can benefit from.
This is our smartphone guide to the best mobiles on the market today, including recent launches and a few that are a little older. If you're in the market for new business mobiles, then look no further as this is your ultimate guide…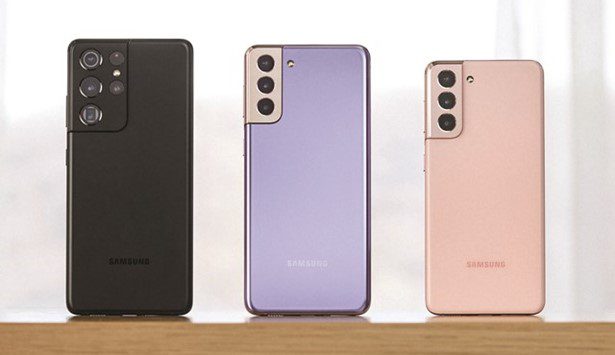 Samsung Galaxy S21 Ultra
Samsung's most recent version of the Ultra brilliantly addresses the problems with the previous model. The result is clearly a forerunner in our list. Samsung has created this device as a more premium build with cameras that are much more capable. A zoom that really does work. It has a great battery life with plenty of power and a display that is sharper and clearer. It's also a great looking mobile – if that's important to you.
A downside can be the size. It's a large handset, but the screen really delivers and if you can adjust to the size then this phone has so much to offer. For a business this means easy accessibility for Excel Spreadsheets on the go – a tiny screen could mean you miss details.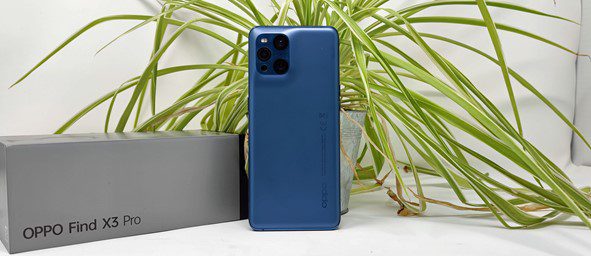 OPPO Find X3 Pro
The OPPO Find X3 Pro was quietly released earlier this year and is often looked over as a viable option. However, the power that's packed into this device is worth paying attention too as we think it's one of the top contenders against Apple and Samsung devices.
Whilst it might not have the brand appeal it certainly makes up for it with an awesome looking design, a good battery life, a great display, a top of the range camera experience and a great price point. A good battery life is key for a business mobile. If your team are not in the office, you want their device to last throughout the day.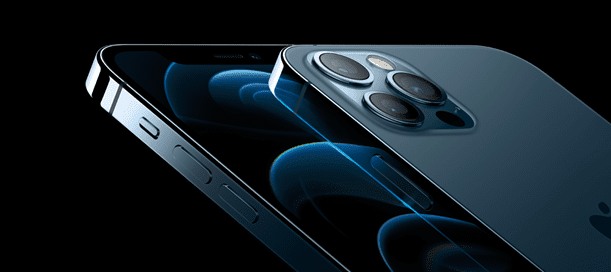 Apple iPhone 12 Pro
The 2020 iPhone 12 Pro introduced a fresh new design, with better screen protection and enhanced cameras. The most powerful iPhone yet, the 12 Pro has a great battery and was also introduced to 5G. This future proof device is definitely one to consider.
And if you're unsure of whether the Pro is necessary, we still suggest looking at the other mobiles in the iPhone 12 range. They are cutting edge design and performance, with power and the technology to deliver a great user experience.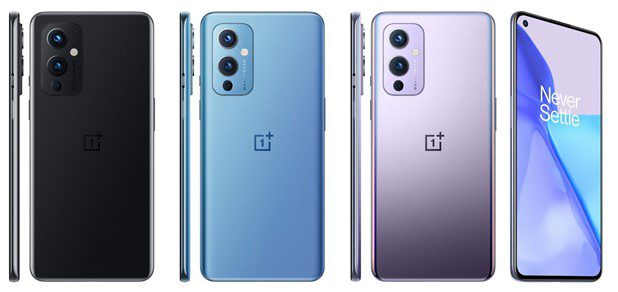 OnePlus 9
OnePlus was originally all about budget devices and affordability. That has all changed now you can get flagship-grade hardware, with a focus on the core parts of the phone.
It's true that corners have been cut to bring the price down but looking at the package, we feel it fits the price. It has a great display and is worth looking into.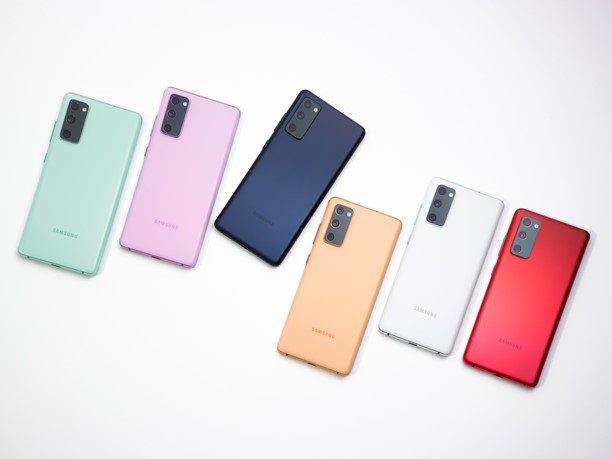 Samsung Galaxy S20 FE
Samsung will always take up a few places on our guides as they are great mobiles for businesses. The Samsung Galaxy S20 FE replaced the back with plastic, flattened the display and dropped the price making it easier on the pocket with all the advantages of the other top Samsung mobiles. It is truly, the best of everything and with a 5G version, this phone is future proof.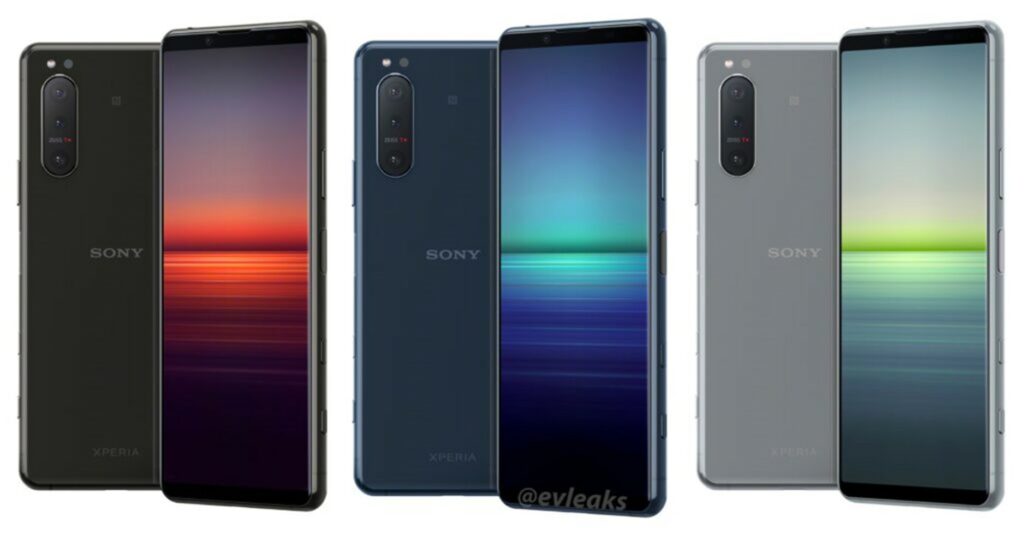 Sony Xperia 5 II
This mobile device is Sony's most recent accomplishment full of power and appeal.
A great display with 21:9 aspect, offering 120Hz which makes scrolling text clear and easier to read, it's a great entertainment phone with quality sound and capable cameras too.
How to choose the perfect phone
There's a lot to consider when investing in business mobiles and often the biggest decision will be whether to buy an Apple or an Android phone.
Apple?
iPhone usually have several models to choose from. In 2020 the release included:
iPhone 12 SE
iPhone 12 Mini
iPhone 12 Regular
iPhone 12 Pro
iPhone 12 Pro Max
These options may vary but you can be sure there will always be options. The experience across them all are usually similar too, even with the older generations you have strong support on the software front and consistent use of design for several generations of devices.
This means that if you invest in an iPhone 12, you know you'll be supported for many years and because Apple looks for consistency across its devices, your hardware features aren't going to change drastically in the next year.
Android?
A benefit for choosing Android over Apple is the wide variety of options. A much larger range of choice when it comes to manufacturers, meaning different price points and designs. Whatever device you choose, it will always feel familiar with the underlying Android software so there isn't a huge learning curve when it comes to using it. This makes Android devices particularly sought after in businesses as employees will know how to use them easily if they also own an Android device.
Depending on the manufacturer Android's product support and software updates isn't as consistent as Apple, but overall prices fall faster, so good deals on new models aren't hard to come by.
Is it the right phone for your business?
With so much choice, the important thing is to buy a phone that you know will be able to deliver what you want. Switching between Android brands is easy, as long as you're backing up to Google.
But switching between Apple and Android isn't as hard as you might think either. Whilst there are things that are unavailable on an Android phone, like iMessage, there are plenty of alternatives and overall, the apps are mostly the same.
If you spend money on the Apple ecosystem, you'll likely be convinced to stay there but it's worth looking at other options and price points to ensure your business stays within budget.
At Communications Plus we're committed to providing our award-winning customer service to every customer, every time. Our expert team will help you with the management of your business mobile account so that you don't have to worry, and they'll be around to answer any questions until your agreement with us ends. For more information on upgrading your business mobiles or advice on picking the right devices for your team give us a call! 03701 020204